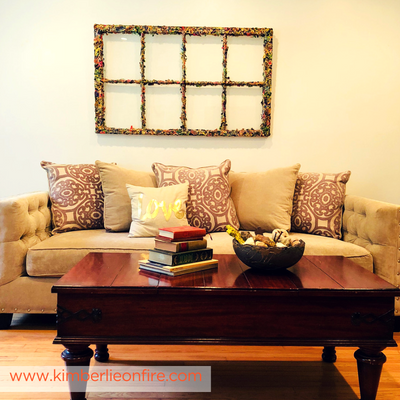 *Custom work: individual pieces, collections, murals
Any size individual pieces, wall collage collections, partial/full wall murals- rifting technique. Designs for chandelier, bedpost, foyer piece, rolling door/room divider, tables, more.
…
*Client Consultations with Interior Designers
Assist Designers/Decorators with ideation, estimates, proposals and installations.
……
*Artisan collaborations: lighting, woodwork, metalwork, walls
Merge vintage architectural elements into lighting, furniture, interiors.
…
*Installations: wedding, special event, corporate, hospitality
Designs for backdrops, chandeliers, foyer pieces, photo props, parades.
…
*Speaking & technique workshops
Rifting technique, inspiration, color creation, installation.
…
…CONTACT KD TO PLAN INITIAL CONSULTATION